We want everyone to find a life worth living by learning to invest everything in a relationship with Christ.
To us the word "fellowship" means more than just a word that is not used very often. We see the Fellowship as a representation of what Jesus intended for every believer to be apart of, both with him and others. Fellowship is a deep meaningful relationship with Christ. We believe that everyone's journey begins at different points the key component. So whether you're just starting out or have miles of experience under your belt, we want you to be apart of the Fellowship family.
Our Sunday Services are designed for you to experience the life-changing presence of Jesus Christ in a creative atmosphere through music and teaching. Whether you're new to church or you've been in church for years, our services are a great time to connect and worship with others who are on the same journey.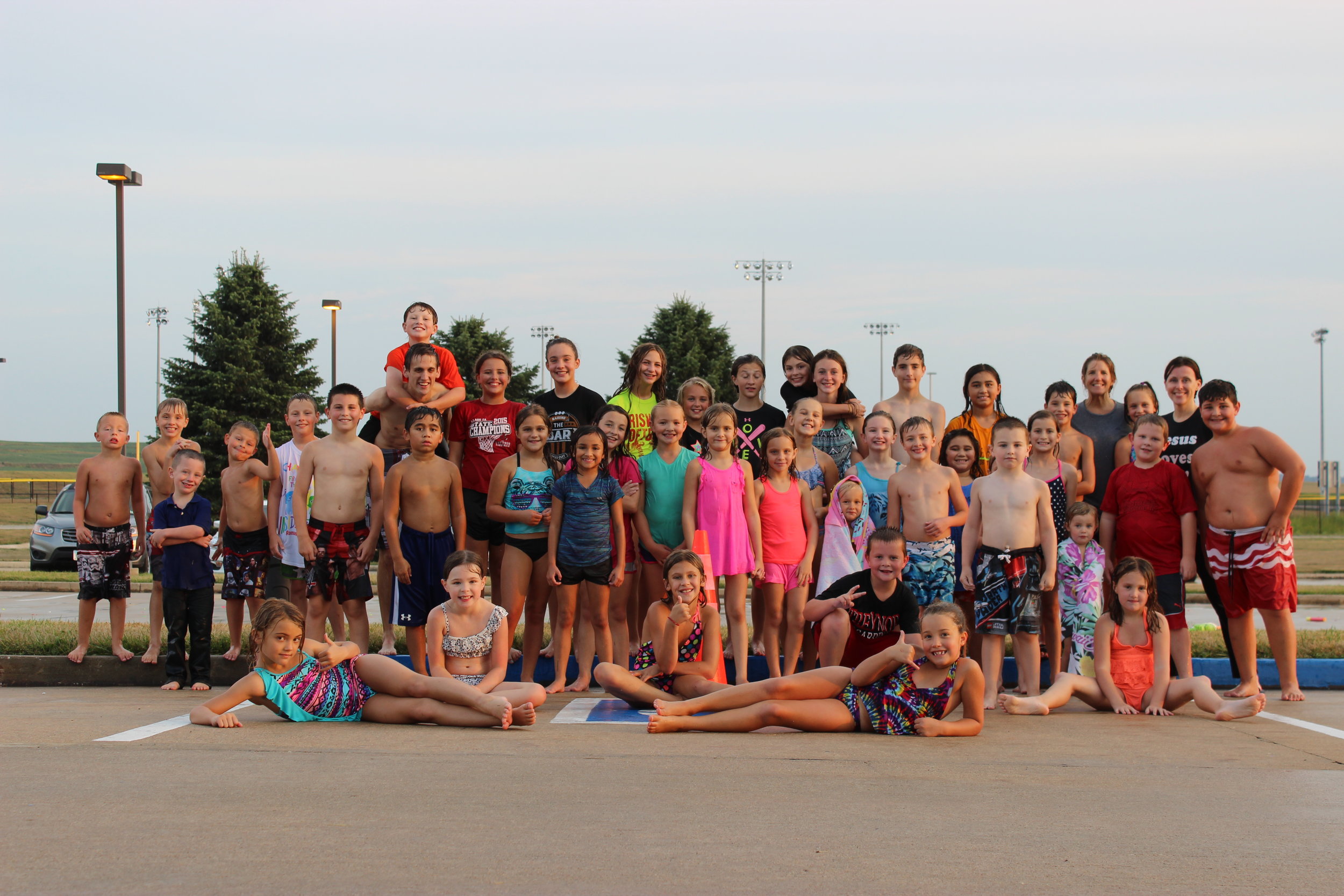 We loves kids, and it shows. Every Sunday your kids will learn to invest everything in Jesus during fun, creative services that reach them on their level. We've created safe, age-appropriate environments for all children (babies through fifth grade).
FC Youth is a place where every student can belong and connect. It's a fun, safe environment where students from 6th to 12th grades can grow their faith and develop authentic relationships.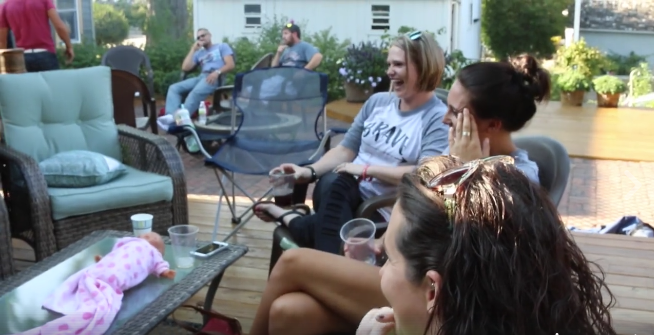 Community is what keeps us going. Whether they're celebrating our big win, or helping us cope with a painful loss, we need friends who will stick by our side through it all. Life is a journey for all of us, why not explore it together? JOIN A GROUP